American Heart Month
J
acob Sipos was only five years old when he made his heartfelt commitment to saving lives, and serving other children with heart conditions like his. Born with severe congenital heart disease, and diagnosed at 6 weeks old with four heart defects, Jacob had to undergo four open-heart surgeries by the age of 4.
On his 5th birthday, this little hero told his mom that he knew God wanted him to help other kids "just like him, and he thought he might need some money to do that." At Jacob's request, instead of birthday gifts he asked for donations. This was when the Jacob Sipos Honorary Heart Fund was launched at the Ventura County Community Foundation (VCCF).
Close to 150 friends and family members have contributed to this fund, and, since the early 2000's, significant grants have been made to numerous organizations, improving the lives and safety of kids, and young adults with heart conditions.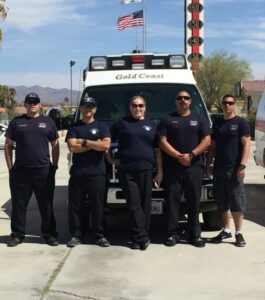 Just recently, a grant to the Golden Heart Ranch was made for the purchase of a defibrillator. The Golden Heart Ranch is located on a 22-acre property in Agoura Hills and was designed especially as an "Inclusive community for young adults with special needs". Complete with a clubhouse, a cooking, music and art center, an outdoor amphitheater, organic garden, swimming pool, chicken coop, wood and pottery workshop, and over 12 acres of land to explore, this is an AWESOME place for young adults!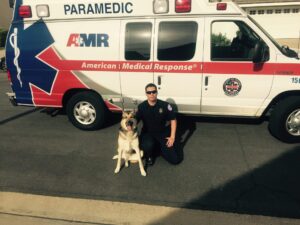 I had a very special opportunity recently to speak with Jacob's mom, Debbie, an inspiring woman who is currently working towards her doctorate in Music Therapy – as music was the only intervention that her son Jacob responded positively to during his formative years. She shared the remarkable news that Jacob is now a paramedic, continuing his promise made as a young boy to help save the lives of others.
February is American Heart Month, and I hope you will join me in learning more about the vital efforts taking place both locally and nationally on this important topic. To learn more, please contact Susan Seale at VCCF.