Power of Purpose – October 29, 2019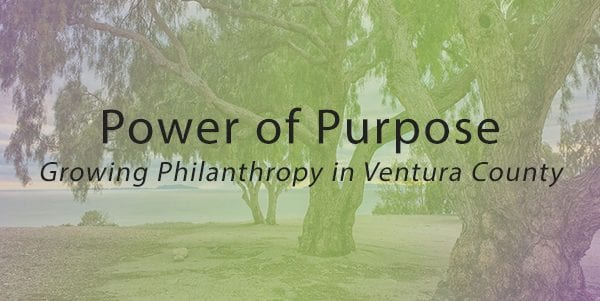 Public Safety Power Shutoffs in Ventura County
Power outages are challenging and disruptive but are especially problematic for our very poor, the elderly, and those living with disabilities. VCCF is soliciting your feedback on how you feel philanthropy can best help. Thank you for sharing your thoughts with us!
Christina Grimmie Foundation Honors
VCCF with Legacy Award
In the immediate aftermath of the tragedy at Borderline, The Christina Grimmie Foundation was there as a true partner. We could not be more honored to receive this incredible recognition from our deeply respected and vital partner.
Ventura County 2020 Census Update
Meeting with Ventura County Board of Supervisors
Mike Pettit addressing the Ventura County Board of Supervisors where it was decided to contribute $500,000 towards Census outreach in our community. Thank you so much, Mike, for your compelling presentation! Visit the
Ventura County Counts website here
to learn more.
Conejo Valley Victims Fund Attestation
VCCF's core values include transparency and accountability. This is why we committed to having an independent accounting firm perform procures on both contributions received and distributions from the fund. Please follow the button below to the full report.
Matter Labs Awarded Spirit of Small Business
VCCF is so grateful to brothers Erick and Bryan Went and their mom, Sharan Kemp, who received the Pacific Coast Business Times Community Spirit Award! There are so many ways they give of themselves, sharing their talents and expertise with many nonprofits in our region. They are Volunteer Rockstars!!
Meet Amber Landis at VCCF!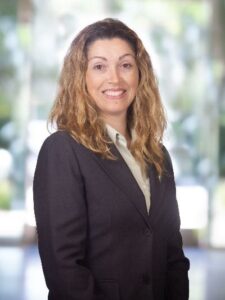 VCCF is thrilled to have Amber Landis on the team!! Amber serves as the Donor Relations Officer for VCCF, and is deeply committed to honoring donor intent and serving as a trusted fiduciary. She is kind, compassionate, and a person of great integrity.
Please learn more about Amber here.
Teddy Bear Cancer Foundation Award
Congratulations to Vanessa and Jim Bechtel who were recently honored as Humanitarians of the Year by the Teddy Bear Cancer Foundation for their longtime service to the organization. We also want to say congratulations to the Marchiano Family and Michael and Kathy McCarty, who were also honored at the event.