VCCF Power of Purpose Newsletter – December 19, 2022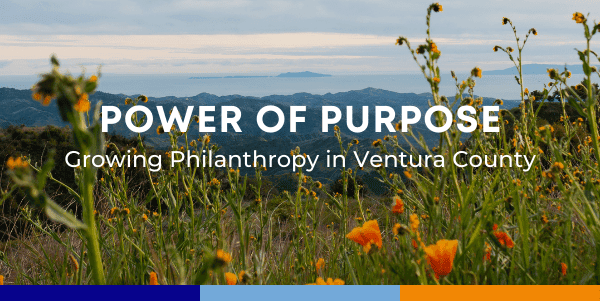 Dear Ventura County Community Foundation Family,
We have witnessed such generosity throughout our region this past year and it fills our hearts with gratitude. We are in awe of your compassion and commitment to our community and cannot thank you enough for all you are doing to create lasting impact in our shared world.
We recall the first grant made in 2022, which helped a local nonprofit purchase essential household items for women, children, and family pets fleeing domestic violence situations and needing a safe place to stay while permanent housing is secured.
This year, you have helped support those receiving care at Mary Health of the Sick Convalescent and Nursing Hospital, and you've awarded scholarships to hundreds of local students pursuing their dreams of higher education and career training.
Together, you've sponsored the wishes of children undergoing cancer treatment through grants made to Make-A-Wish Tri-Counties, and you've helped cover the costs of training at the National Disaster Search Dog Foundation. You've provided critical funding for pancreatic cancer research and have helped local wildfire victims finally secure permanent housing after experiencing devastation in the Thomas, Hill, and Woolsey wildfires.
Because of you, middle schoolers in Oxnard are attending science camp for the first time and a local high school is getting a new library. You have afforded swimming lessons to low-income children and have sponsored dozens of arts and cultural experiences throughout our ten-city region. Together, you've underwritten the costs associated with local wildfire risk reduction efforts and have helped protect monarch butterflies from becoming extinct through a meaningful grant made to Girl Scouts of California's Central Coast…the list goes on and on!
Collectively, you have granted over $20 million this year and your generosity continues, with your most recent grant signed this morning going to help the Boys & Girls Club of Camarillo's capital expansion, a vital community program that serves up to 500 children per day.
Through it all, you continue to ask what else is needed and what more can be done. You fill us with hope and make our world brighter.
From the bottom of our hearts,
Sean Leonard, Chair of the VCCF Board of Directors & Vanessa Bechtel, VCCF President & CEO
Congratulations, Center for Nonprofit Leadership!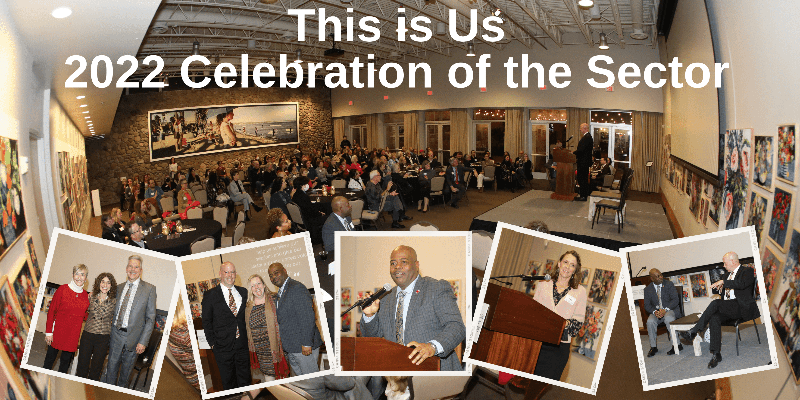 At the Dec. 6 Celebration of the Sector, the Center for Nonprofit Leadership hosted nearly 200 local nonprofit leaders, local philanthropists, colleagues and friends for their first in-person Celebration since 2019. See a few highlights from the evening's program below.
VCCF Visits the Humane Society of Ventura County
VCCF joined donor client Cristine Dale to the Humane Society of Ventura to learn about how philanthropic support can further their mission to protect animals in our community.
VCCF spoke with Jerry Clifford and BJ Fan for December's Donor Client Interview. Learn more about their dedication to support children and adult education in their philanthropy and volunteering.
Santa Paula Parents Education Conference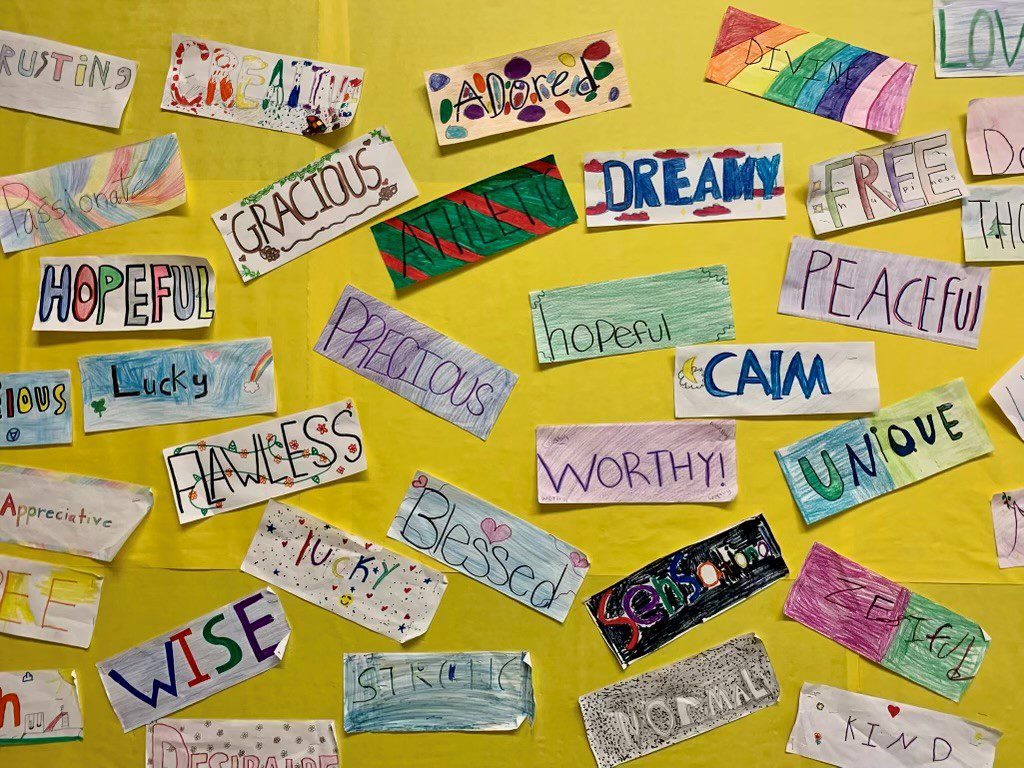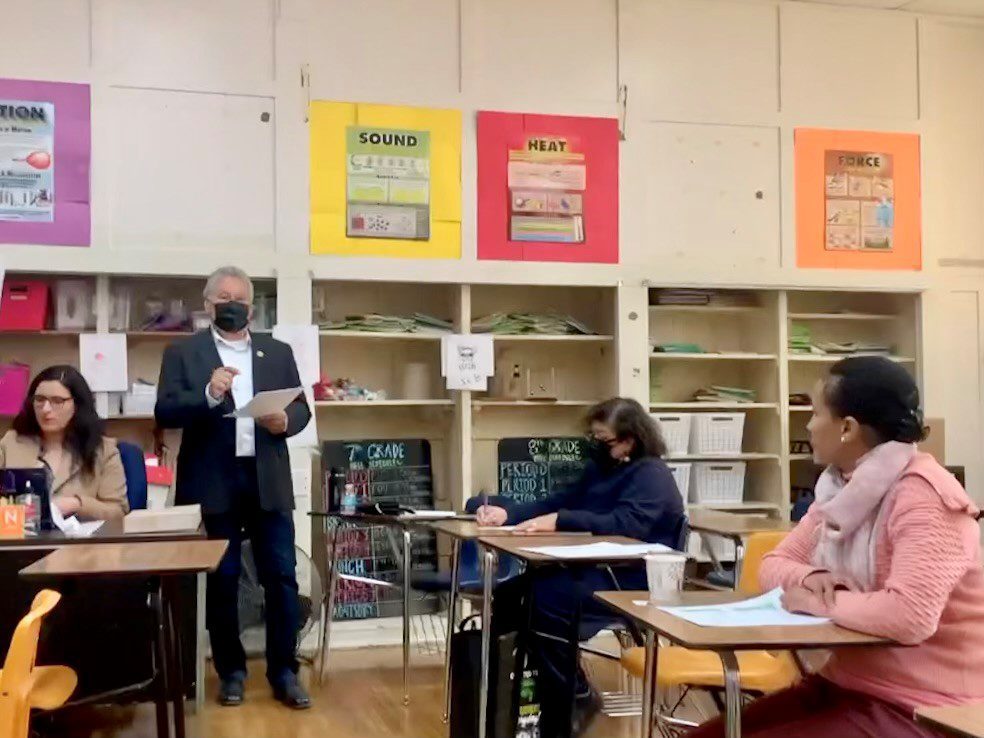 The Santa Paula Unified School District hosted the Parent Conference for parents to learn about how they can become involved in their children's education and enroll their students in early childhood education.
Power of Community
Good News from YOUR Ventura Community

Spark of Love Toy Drive 2022
The 30th Annual Spark of Love Toy Drive is happening in Ventura County this year thanks to the Fire Departments of Ventura County, ABC7, and Food Share of Ventura County. Spark of Love is the largest community toy drive taking place in counties across the nation, and you can help make the holidays brighter for children and teens in our community now through Christmas Eve.
Last year's drive, the Fire Departments of Ventura County collected over 140,000 toys for 25,000 children, and this year thanks to Food Share, the drive is providing food boxes to families. Read more about ways you can help and to see donations drop-off locations.