VCCF Power of Purpose Newsletter – March 1, 2023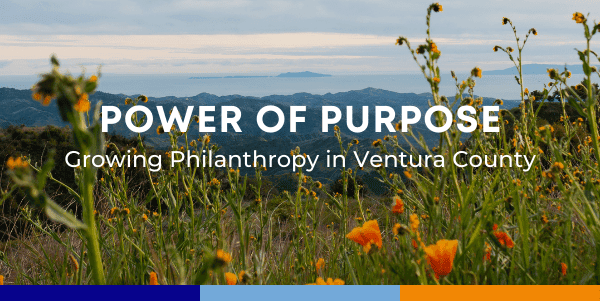 Dear Ventura County Community Foundation Family,
Last week, your community foundation joined the Broadband Consortium Pacific Coast, the County of Ventura, Ventura County's Office of Education, and the Economic Development Collaborative to host Ventura County's Digital Equity Coalition Conference. I want to personally thank Jeff Lambert and Mike Silacci with the VCCF Team for their hard work in advancing this important convening.
The conference's theme centered on how critical digital inclusion is, especially in today's digital age. We must ensure that everyone has access to the internet and other digital technologies, so that we all have access to information and an ability to stay connected to our shared world.
We know that digital inclusion is essential for economic opportunity, social inclusion, education, healthcare, and more. And, while the challenges are many, we believe that by working together, we will collectively remove many of the barriers – from supporting access to training for digital skills, ensuring affordability, providing for language access, and raising awareness – that currently stand in the way.
Celebrating the Complete Connect Committee
In January 2018, the Complete Count Committee was formed to ensure an accurate count in Ventura County in the 2020 Census. We celebrated together when Ventura County went from being in the bottom 2% of communities most at risk of an undercount, to being in the top 95th percentile for an accurate count two years later.
The Complete Count Committee quickly pivoted to becoming the Complete Reach Committee during the first two years of the global pandemic, helping to educate Ventura County about the Covid-19 vaccine, ultimately reaching over 150,000 of our neighbors through their collective actions.
Watching the committee become the Complete Connect Committee this past week has been beyond heartwarming, and I look forward to partnering together with each of you on this vital endeavor.
To get involved or learn more, please reach out to Jeff Lambert, VCCF's Chief Operating Officer, at jlambert@vccf.org.
My very best to you,
Vanessa
Vanessa Bechtel, VCCF President & CEO
Help Turkey and Syria
If you would like to donate to support earthquake relief, learn more about the critical needs and ways you can make an impact below from the Center for Disaster Philanthropy.

Welcome to VCCF, Mike!
We'd like to welcome one of our newest VCCF team members, Mike Silacci, serving as Chief Philanthropy Officer. Mike is a former VCCF Board Member bringing years of expertise and passion in serving the philanthropic sector in Ventura County.
Exploring Pancreatic Cancer Inequities
As we honor Black History Month, we'd like to share an article on the medical research by Dr. Janielle Maynard, who received the PanCAN Career Development Award funded by the Chrysalis Fund at the Ventura County Community Foundation. Learn more about her mission to uncover how pancreatic cancer uniquely affects Black patients biologically and socioeconomically.
Transitional Kindergarten in Ventura County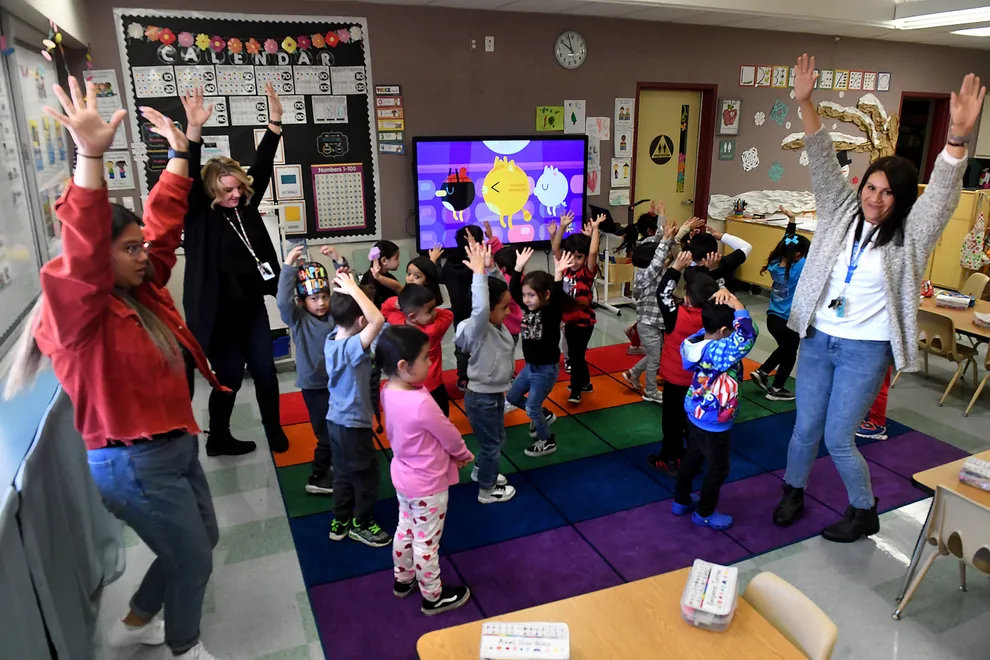 As VCCF's work with the Highest Quality Early Childhood Education initiative moves forward, we'd like to share some of the major strides in our community's early childhood education sector. Read this article by Isaiah Murtaugh at the Ventura County Star to see what's happening throughout the county.

Meet Betsy Chess
VCCF interviewed Betsy Chess for our February donor client interview. See how her family's deep roots in Santa Paula and her passion for music and the arts inspired her to pursue a life of nonprofit work and giving back to her community.
Power of Community
Good News from YOUR Ventura Community

SDF's Earthquake Deployment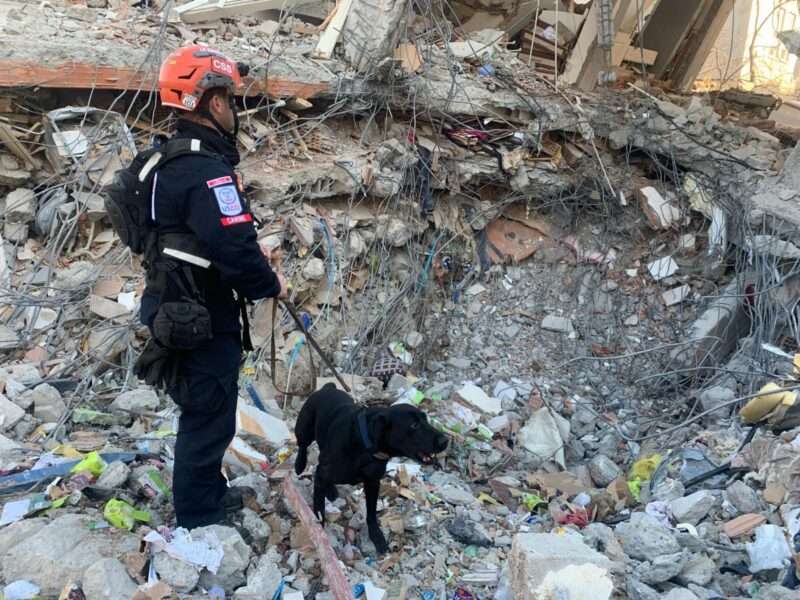 Santa Paula nonprofit National Disaster Search Dog Foundation has deployed seven trained canine search teams as part of USAID's emergency response teams following the recent devastating earthquake in Turkey, Syria and the surrounding region. We are in awe of their inspiring work and the donors who made this response possible in supporting the training of these search dogs.