VCCF Power of Purpose Newsletter – September 22, 2023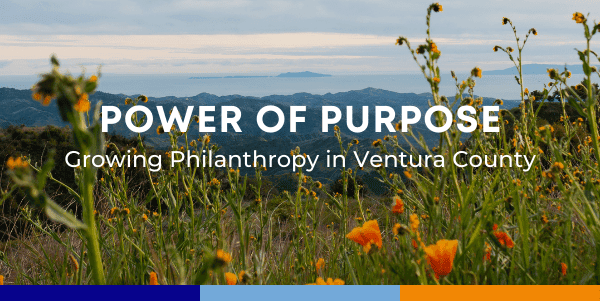 Dear Ventura County Community Foundation Family,
This month we remember all those who were taken from us that terrible morning of September 11, 2001. We also remember the courage and bravery demonstrated by thousands of volunteers and first responders.
I'll personally never forget reading that more than 57,000 Red Crossers from across the country served more than 14 million meals and snacks, opened dozens of shelters for people who were left stranded, and connected some 374,000 times with people to provide emotional support and health services.
Over several years, billions of dollars were contributed to fund massive relief and recovery efforts, helping tens of thousands of families impacted by the terrorist attacks and our nation as it worked to rebuild. The solidarity felt around the world was so palpable that it still moves me to tears.
What we witnessed together was the enduring power of hope. A few years ago, as we responded to local disasters, I memorized one of the most beautiful and beloved poems by Emily Dickenson, "Hope is the thing with feathers." I repeat it quite often as it helps remind me that hope persists, regardless of the circumstances. It is a force of impressive power and something that each of you, through your acts of courage and generosity, continues to bring to our shared world.
In solidarity,
Vanessa
Vanessa Bechtel, VCCF President & CEO
VCCF Board of Directors Approves $1,202,763.61 in Grants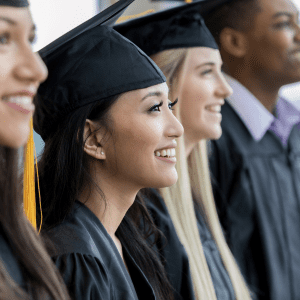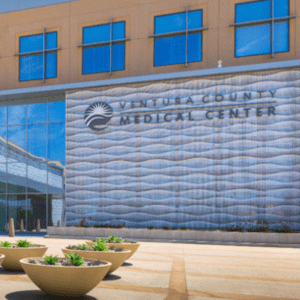 On September 18, VCCF's Board of Directors was honored to approve over $1 million in grants to our community. Grants ranged from supporting the health and wellness of first responders, to closing the achievement gap for almost 180 first generation high school students, to helping fund the first inpatient addiction withdrawal unit in Ventura County. Board Chair Sean Leonard stated, "Our donors' generosity touches every corner of our community. The difference being made each and every day is life-changing, and we are so grateful."
Organizations supported include Buen Vecino, Swap Meet Justice, Health Care Foundation for Ventura County, and support of the Maui Strong Fund, in addition to more than 50 other nonprofit organizations.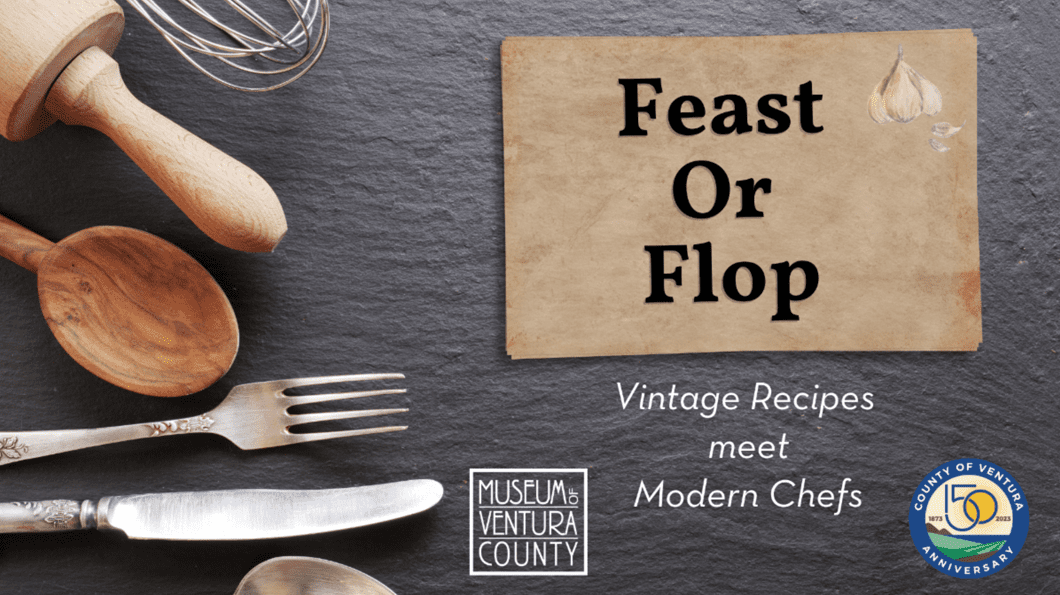 "Feast or Flop" is an engaging online cooking show that combines the culinary world with the treasures of the Museum of Ventura County's archives. Each episode takes viewers on a journey through our county's history as MVC Collections Manager Renee Tallent uncovers recipes that have been tucked away for years. Working with regional chefs, Renee attempts to recreate these dishes to see if they are a delicious Feast or a disastrous Flop.
Logix Donates Food to Manna
Logix Federal Credit Union recently delivered 300 pounds of food to Manna Conejo Valley Food Bank after a month-long food and donation drive with LFCU's three branches. With an additional $1,000 contribution, Manna will be able to continue serving residents at their new location, who can take anything they need in their safe, shop-like setting that provides a sense of dignity and respect for community members experiencing food insecurity.
Power of Community
Good News from YOUR Ventura Community
tlali•pani
tlali•pani is a women-led social enterprise on a mission to share a lifestyle that is conscious, beautiful and delicious rooted in respect for others, the environment and a commitment to economic empowerment, specifically women.
Currently, tlali•pani partners with women artisans and entrepreneurs to create premium quality, handcrafted goods including single origin artisanal chocolate and cacao as well as handwoven textiles from Oaxaca, Mexico.
As they continue to expand their offerings and line-up of global women artisans and entrepreneurs, they are looking for partners and supporters who can join them on this journey of empowering women creatives, so visit their website below to see how you can get involved.