VCCF Power of Purpose Newsletter – July 31, 2023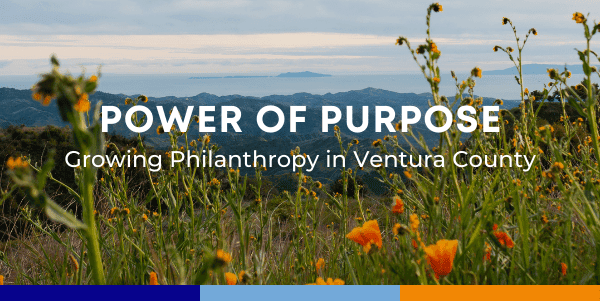 Dear Ventura County Community Foundation Family,
There is so much good happening in Ventura County right now and I'm filled with excitement to share a glimpse of it with you today.
The first story of good news was put beautifully by John Krist in his opening remarks at Field to Fork, a fundraising event to benefit House Farm Workers!, an organization dedicated to supporting the approximately 42,000 essential workers that make up Ventura County's vibrant agricultural industry.
John began by celebrating the inspiring progress since the establishment of the Farmworker Resource Program in 2018 by the County of Ventura, a collaboration providing vital multilingual support services to hundreds of individuals and families each year. He also shared about the collective implementation of the Farmworker Household Assistance Program in 2020 and 2021, where so many of you rallied together to make it possible to help thousands of families during the pandemic's economic challenges.
John also highlighted the approval of the Somis Ranch Farmworker Housing Complex, the largest project of its kind in our county's history, providing 360 apartments for farmworkers, and he celebrated the adoption of the new Agricultural Worker Housing Ordinance of 2022, promoting and providing housing for all types of agricultural workers and ensuring timely development with minimal impact on agricultural land.
The second story of good news is captured in the 117 grant checks our VCCF staff team is processing this week because of you! We haven't stopped celebrating since VCCF's Board of Directors approved $2,353,047.88 in grants to our community last Monday!!
Of those approved:
$25,000 went to Make-A-Wish Foundation/Tri-Counties, to improve the physical health, mental health, and well-being of wish kids and their families.
$18,000 was awarded to OjaiCARES, to support its Patient Navigation Program so that no matter where a patient is in their cancer journey, they have a navigator to help them become more informed and feel more empowered as they adjust to their diagnosis.
$70,000 was granted to support Adventist Health Simi Valley, for Year 3 of the Caregiver Navigation Pilot Program, a program designed to improve outcomes for patients, family caregivers, and the health system in Ventura County.
$40,766.98 was granted to help a family of four who lost their home in the Thomas Fire finally get permanent housing after losing their home more than five years ago.
$799,000 was granted to advance the Isabella Project in Santa Paula, a collaboration of more than 40 agencies and dozens of volunteers working together to ensure all children have full-time, highest quality early childhood education. Currently, more than half of children have no access to early childhood education opportunities in our community – we will solve this together!
$500,000 to fund UCLA David Geffen School of Medicine medical research and development for new treatments and technologies related to the long-term effects of COVID-19 infection.
These represent just a few of the many grants that were awarded this past week. None of this would be possible without each of you and we are all so thankful.
Until next month,
My very best to you,
Vanessa
Vanessa Bechtel, VCCF President & CEO
VCCF's Legacy Magazine
A Legacy of Generosity

In case you missed it, VCCF's first ever legacy magazine "A Legacy of Generosity" is out now! Read inspiring stories from donors, nonprofit leaders, grant recipients, students and more to see the ways VCCF has touched the lives of thousands in our community, with stunning photography and uplifting interviews.
Also, be sure to check out the VCCF's 2022 financial report accompanying the magazine.
In partnership with the County of Ventura, the Museum of Ventura County, Economic Development Collaborative, and the Pacific Coast Business Times, VCCF is honored to co-present the 150th Anniversary of Ventura County! We invite you to step into history and embrace the spirit of innovation, resilience and community as Ventura County celebrates its anniversary in 2023.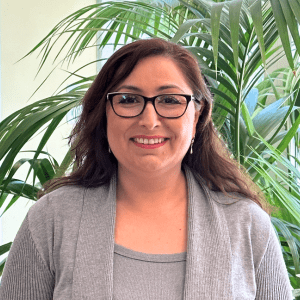 We are so excited to introduce everyone to VCCF's newest staff member, Cuca Ruiz, Staff Accountant. She's bringing along great talent and a passion to support her community. Welcome to the team, Cuca!
Power of Community
Good News from YOUR Ventura Community
Women's Economic Ventures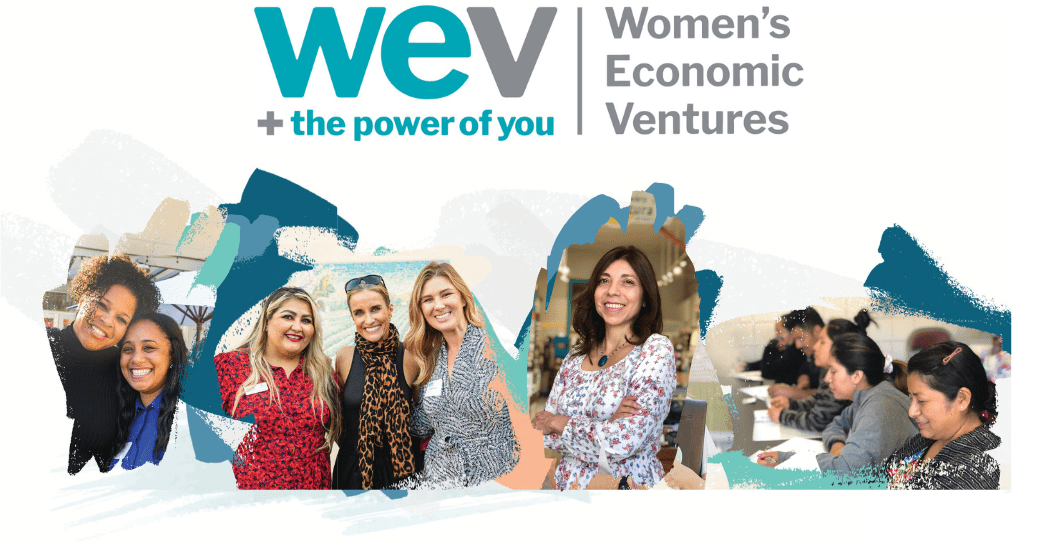 Entrepreneurship is a vital pathway for individuals in our community to achieve financial security and help build a more resilient local economy. Thanks to community supporters, Women's Economic Ventures (WEV) has provided business training, consulting, and funding to more than 28,000 people throughout Ventura and Santa Barbara counties, with a focus on serving women and historically marginalized individuals. Their 2022 Impact Report highlights the incredible community they serve, and the outcomes made possible through the power of collective generosity, advocacy, and committed partnerships.